As we come upon our 1 year anniversary, we thought it would be fun to look back at some stats about the brewery and taproom over our first year in business. So here it is, a fun little infographic-style blog post for your enjoyment:
Dimes Brewhouse, By The Numbers
53 batches / 169 bbls / 5,239 gal
17 unique recipes of beer brewed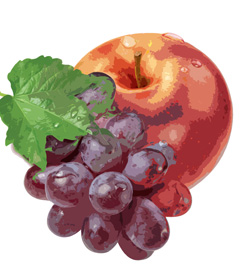 176.9 gallons cider and 90.4 gallons wine made
10 different food vendors brought to Dimondale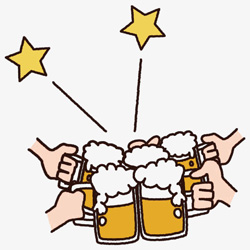 Beerfest at the Ballpark, Lansing Beer Fest in REO Town, Ionia Free Fair Beer Fest, Beers Bands and Barfood, Holt BeerWorks
to community organizations and charities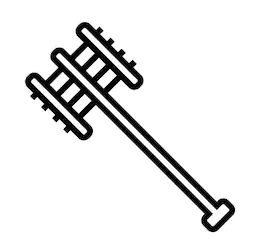 4 (ish?) We are blocking them from our memory…
2 beer spill disasters;
1 of which was caught on camera for your amusement:
Mad Chemist Club Members
(and counting…)
Dollars that MCC Members have saved in discounts
And hopefully many, many more in the coming years!
A big THANK YOU to our customers for a great first year! Cheers to many more to come.
-Your Friendly Village Brewery